Tyler Trusted Leader in Restoration and Clean-Up, Since 1976
24/7 Emergency Services
Insurance Claim Assistance in Tyler, Longview, & Whitehouse
Dealing with the effects of a natural disaster at your home or office can be overwhelming. Adding to the challenge is making sure you file your insurance claim in a timely manner and have the damage documented properly in order to get the maximum reimbursement from your insurance provider under the terms of your policy. At Dalworth Restoration Tyler, we can help with that.
Our restoration crews are certified to work with all major insurance carriers throughout the restoration process. We document all of the damage, as well as each step of the restoration work as it unfolds, to help you get every penny you deserve in your insurance claim. We can even bill your insurance carrier directly and assist with the claims process. To learn more about how we can help you with insurance claims assistance, call us at 903-320-4262 or click here to book an appointment with one of our insurance experts today.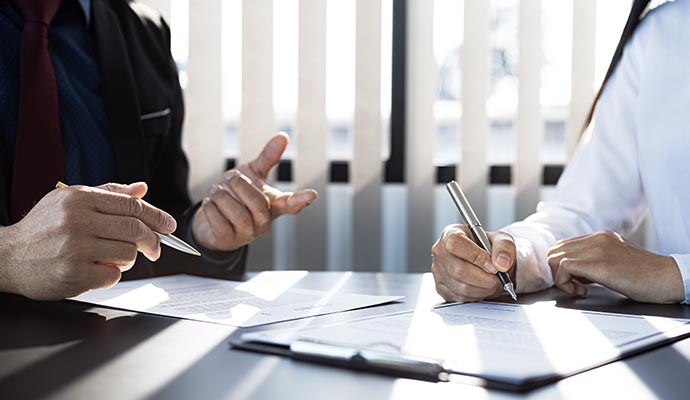 Direct Billing to Insurance Carriers by Dalworth Restoration Tyler
To get a swift and fair resolution to your insurance claim, you need a restoration firm that can work hand-in-hand with you and your insurance company. At Dalworth Restoration Tyler, that is what we do. In addition to direct billing, we also handle all negotiations with insurance companies on your behalf and provide them with all the necessary documentation for claims when you experience:
Let Dalworth Restoration Tyler Assist with Your Insurance Claim in Whitehouse & Lindale
Filing an insurance claim can be a stressful ordeal. But not when you are filing it with assistance from the insurance experts at Dalworth Restoration Tyler. Our crews will help you through every step of the claims procedure to make sure you get the settlement you deserve. For additional information, dial 903-320-4262 or click here to make an appointment with one of our insurance experts in Noonday, Overton, Owentown, Red Springs, and other cities within our East Texas service area.