Tyler Trusted Leader in Restoration and Clean-Up, Since 1976
24/7 Emergency Services
Storm & Flood Restoration in Tyler and Longview, TX
When a storm floods your house or business, the damage has only started. It can escalate in many ways. But regardless of what happens next, the IICRC-certified crews from Dalworth Restoration Tyler have got you covered in Tyler, Whitehouse, Longview, Henderson, Kilgore, and other cities within our service area in East Texas.
Since 1976, our professionally trained and expert technicians have been dedicated to providing professional satisfaction to our customers. We offer 24/7 emergency response and free estimates for your emergency storm & flood restoration services. To learn more about our products, services, and certified craftsmen, give us a call at 903-320-4262 or click here to schedule a reservation for storm & flood damage restoration services ASAP. Our crews also provide fire damage restoration, smoke and soot restoration, water extraction, and more for our customers in Lindale, Jacksonville, Athens, Tyler, Longview, and other East Texas cities. 
Advantages of Storm & Flood Damage Restoration by Dalworth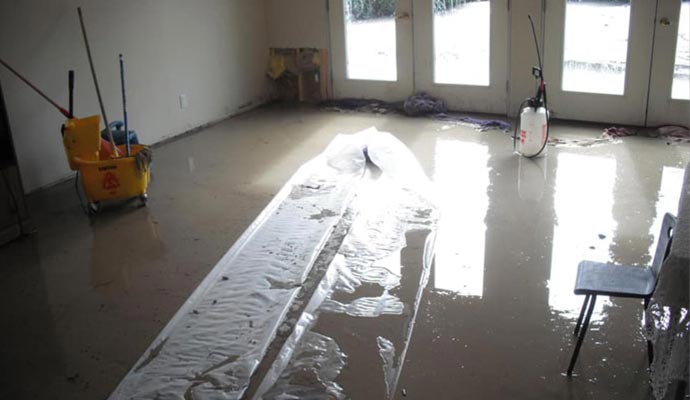 Quick Response: Damage to your property will only worsen if you don't take quick action. Our emergency response teams are ready to roll 24/7/365 to work swiftly & restore the damage.
Proper Evaluation: Our experts provide an accurate assessment of the damage and help you deal with dangerous threats to your property ASAP.
Mold Prevention: Mold can damage your property and poses health risks to humans. Our crews will act promptly and take action to stop mold growth.
Reduces Costs: After a tornado or major storm, many things need fixing. Hiring Dalworth to do the heavy lifting can relieve the stress and lower the expense.
Rely on Us for Storm & Flood Damage Restoration in Longview, Tyler, & Athens
Don't let your home or business dwellings be flooded by a storm. Hire Dalworth Restoration Tyler to get relief from storm and flood damage. We can help you conveniently handle the situation. When you need our help, give us a call at 903-320-4262 or simply click here to schedule services ASAP at your property in East Texas.