Tyler Trusted Leader in Restoration and Clean-Up, Since 1976
24/7 Emergency Services
Repair Roof Leaks from Water Damages in Tyler & Longview, TX
Roof leaks are not fun for home and business owners. A roof leak can be complicated to find, difficult to fix, and even scary for residential and commercial property owners since the physical condition can put the livability of the property at risk. When a roof leaks and causes water damage, it can result in lots of dollars in damages, the spread of mildew, and, in severe cases, the building residents may be displaced.
Even a small leakage can cause severe structural damage over time if not fixed on time. So accordingly, you need to find the area of the leaking roof and fix it fast before even more damage to your property has occurred. Don't worry! Dalworth Restoration is here to provide you with high-quality roof leak repair services in Tyler, TX.
Our certified technicians understand customers' pain and do everything they can to return the customers' roofs to their pre-damaged conditions. If you live in Tyler and Longview and want to obtain our services, call us at 903-320-4262.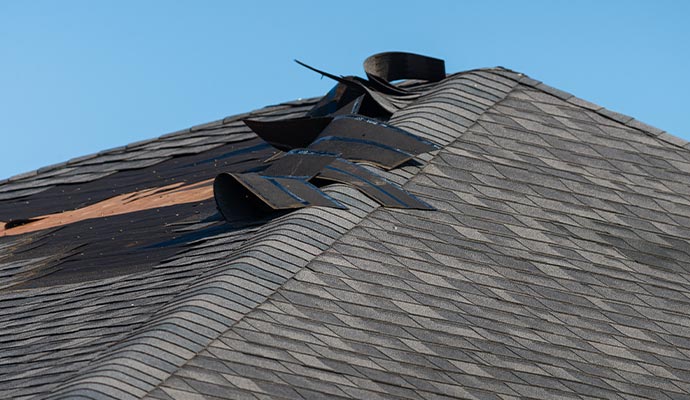 How To Easily Spot Roof Leak?
Locating the source of a roof leak is not always an easy task. Sometimes it can take a small amount of detective work. Down below you can check the signs for finding a roof leak and stopping it before the damage worsens.
Look for signs of moisture in the attic
Missing, damaged, or warped shingles
Water stains on ceilings or walls
Dripping noises within your house that are not normal
Musty odors or moldy smells in your home, particularly in the attic or upper floors
Check the roof for rust if it is a metal roof
Loose or clogged gutters or downspouts
Bulging sections on the walls inside your house