Tyler Trusted Leader in Restoration and Clean-Up, Since 1976
24/7 Emergency Services
Water Damage Restoration in Tyler, Longview, & Whitehouse
The effects of water seeping within a structure can be devastating. Long-term exposure to high levels of humidity inside a building can lead to structural and comfort problems. To remedy such a situation at your home or office in Tyler, Whitehouse, Longview, Henderson, Kilgore, and other cities within our service area, the best move is to schedule water damage restoration services ASAP from the IICRC-certified technicians at Dalworth Restoration Tyler.
The impacts of water damage, both short- and long-term, can be mitigated with timely and efficient intervention. But it is essential to act quickly. Water extraction and mitigation services are best when performed within the first 24 to 48 hours by restoration experts using state-of-the-art equipment. To learn more about our water damage restoration services in Tyler & throughout East Texas, give us a call at 903-320-4262 or click here to schedule a reservation for services ASAP at your property in East Texas.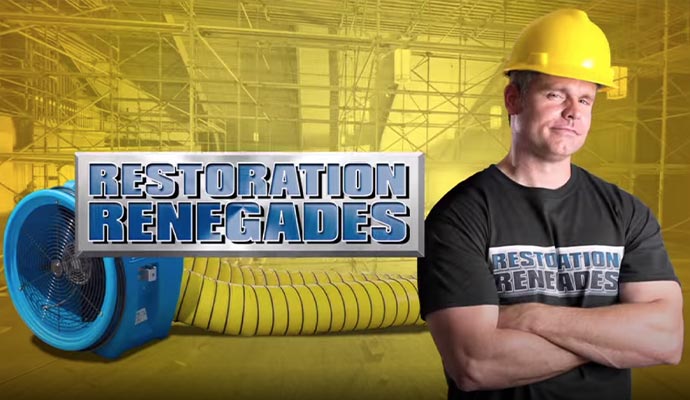 Why Choose Dalworth Restoration Tyler for Your Home or Office?
The experts at Dalworth Restoration Tyler can help you get your property back in shape ASAP. When your home or office has been damaged by water, our crew will come out and inspect the damage. We'll then explain the extent of the damage so you can make educated decisions about how to restore your property.
Our top-tier personnel utilizes cutting-edge tools to find undetectable moisture and remove pooled liquid. For any water-damage-related emergency, give us a call at 903-320-4262 and our emergency crew will head your way ASAP.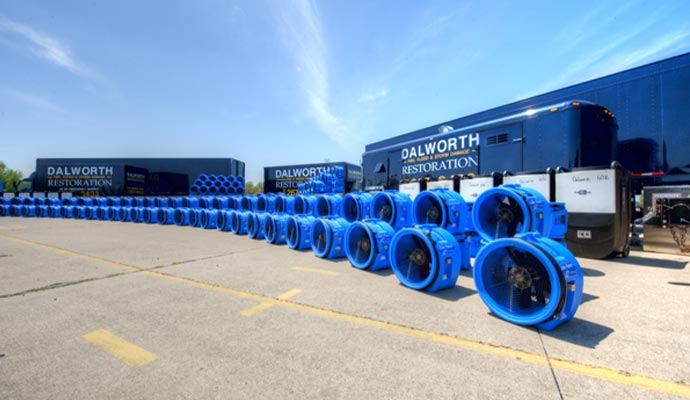 Risks of Untreated Water Damage
Structural damage
Mold, mildew, & fungi growth
Health hazards from polluted water or mold growth
Electrocution from wet wiring
Wood rot
Warped floors
Trust Us for 24/7/365 Emergency Restoration in Tyler, Longview, & Whitehouse
If your home or business has suffered water damage, you know how important it is to get things back up and running as soon as possible. When you need water damage restoration services to prevent additional damages, call Dalworth Restoration Tyler at 903-320-4262 or click here to schedule services ASAP at your property in Tyler, Longview, Marshall, Whitehouse, Kilgore, or Henderson. We can even assist with your insurance claim. In addition to water damage restoration, we also offer services for fire damage restoration, storm & flood restoration, and mold remediation.