Tyler Trusted Leader in Restoration and Clean-Up, Since 1976
24/7 Emergency Services
Structural Damage Restoration in Tyler & Whitehouse, TX
Anytime your property can be affected by a storm, flood, water pipe burst, or appliance leak and leave you in a mess. Excess water at your home can cause additional damage like structural damage, wood floor or furniture damage, rug or carpet damage, mold growth, and many more. After any water damage, you should take immediate action to avoid those additional damages.
Dalworth Restoration Tyler has the expertise in restoring structural damages. Our IICRC-certified technicians have years of hand on experience in this sector. We are serving in Tyler, Whitehouse, Kilgore, Henderson, Longview, and other cities within our service area in East Texas since 1976. To get services from us, reach out by dialing 903-320-4262.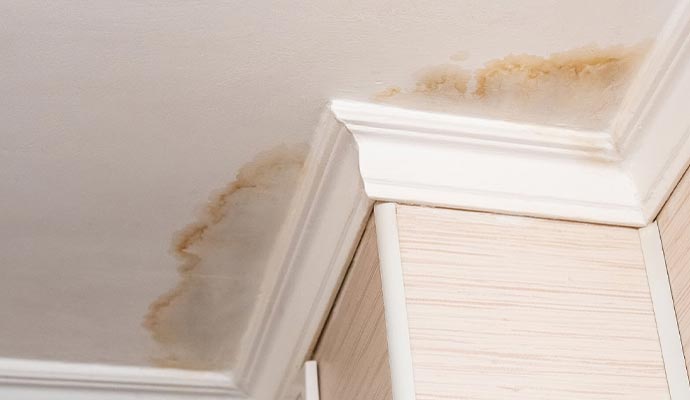 Some Indications of Structural Damage
Water stains and patches on ceilings, walls, and drywall can indicate the onset of structural problems such as:
Any type of water leak near your foundation can lead to a fracture or crack. If you find any cracks in your walls, roof, or damaged shingles in your home, then you should think about whether the structure of your property is getting damaged or not.
There is a huge chance of structural damage if you find your wooden floor swollen, cracked, and triggering a musty odor.
Damped walls due to appliance leaks also lead to mold growth. Mold can be a warning sign of water or structural damage.
Contact Dalworth Restoration Tyler for Structural Damage Restoration
Whenever you need structural water damage restoration services, contact Dalworth Restoration Tyle right away. We ensure that our clients get the property back to its pre-damaged condition in less time. No matter how minor or severe the damage is, call 903-320-4262 without hesitation. We are 24/7 available to serve you.
We also provide water extraction, appliance leak cleanup, and floor water damage restoration services. You can also contact us online to get a schedule for a free estimation.