Tyler Trusted Leader in Restoration and Clean-Up, Since 1976
24/7 Emergency Services
Fire Insurance Claims in Tyler, Longview, & Whitehouse
When you and your family suffer from fire damage, you need fire damage restoration services ASAP. When the work is complete, most property owners will file an insurance claim to pay for the restoration efforts. To collect the full amount under the terms of your insurance policy, the insurance experts at Dalworth Restoration Tyler offer insurance claim assistance for homeowners & business owners in Tyler, Whitehouse, Longview, Henderson, Kilgore, and dozens of other cities that we serve throughout East Texas.
Our crews will document everything your need during every step of the restoration process to obtain a fair settlement from your insurance provider. Our Dalworth representatives are certified to work with all major insurance carriers on fire damage restoration claims. To learn more about our services in Lindale, Jacksonville, or Athens, call 903-320-4262 or click this link to book our services ASAP at your property.
Why Choose Dalworth Restoration Tyler for Fire Insurance Claims?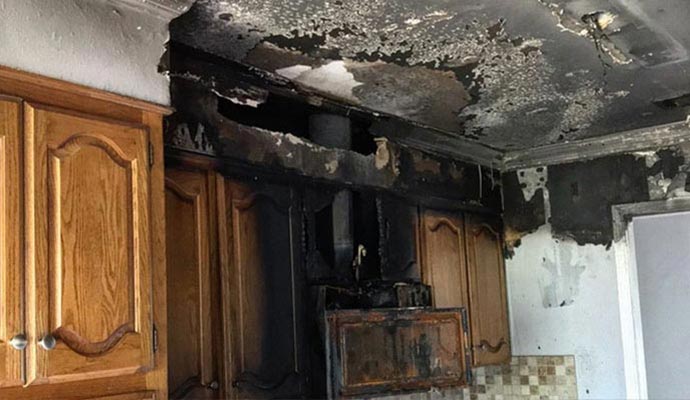 The experts at Dalworth Restoration Tyler have decades of industry experience. When you choose us to assist with your fire insurance claim, the benefits include:
We have an A-plus rating from the BBB.
We are officially licensed and insured in the State of Texas.
Our technicians are IICRC-certified.
We use state-of-the-art restoration equipment.
We offer emergency responses on a 24/7 basis.
We have professional customer service.
We have more than 40 years of industry experience.
Rely on Us to Assist with Fire Insurance Claims in Tyler, Longview, & Whitehouse
When you need help with fire insurance claim services for your home or office in East Texas, CLICK HERE to contact Dalworth Restoration Tyler. We also provide services for water damage restoration, fire damage restoration, smoke and soot restoration, water extraction, and more for homeowners and business owners in Whitehouse, Longview, Tyler, Henderson, Kilgore, and other cities throughout our service area. To learn more about our services, give us a call at 903-320-4262.