Tyler Trusted Leader in Restoration and Clean-Up, Since 1976
24/7 Emergency Services
Moisture Control Services in Tyler, Whitehouse, & Longview
Moisture can seep into a house or office from the outside and cause water damage, mold growth, and more to your basement, crawlspace, foundation, and duct system. The best way to stop these issues is with moisture control services from the IICRC-certified technicians at Dalworth Restoration Tyler. By eliminating excess moisture at your property in Tyler, Whitehouse, Longview, Lindale, Henderson, and other cities within our service area, you can prevent issues like termite infestations, mold growth, or structural damage.
Whether it's in your basement, crawlspace, or somewhere else, Dalworth Restoration Tyler can help you eliminate the excess moisture that's causing problems at your property. We'll prevent damage to pipelines and can even improve your energy efficiency. For more information, call us now at 903-320-4262 or click here to book an appointment today at your property in East Texas.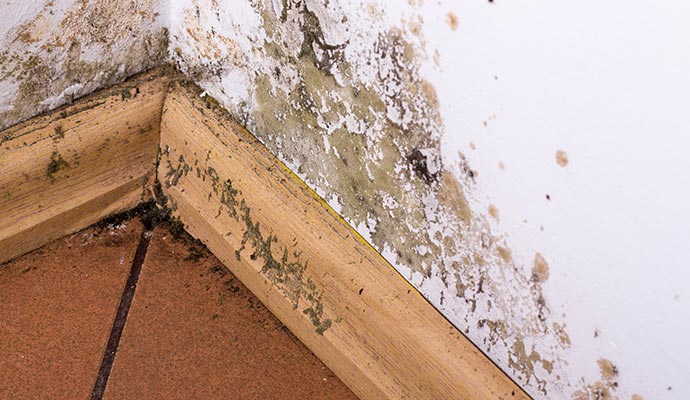 Don't Let Mold Destroy Your Home
Indoor mold growth occurs in properties with high levels of humidity caused by roof leaks, broken plumbing pipes, seeping walls, and other moisture-control issues. Mold can quickly spread throughout your home if you do nothing to stop the multiple sources of moisture that feed its growth. As a result, the integrity of your building may be jeopardized because of structural damage. At Dalworth Restoration Tyler, our moisture control services include removing potential mold hazards by lowering the indoor humidity level. Without a source of water, mold spores cannot grow.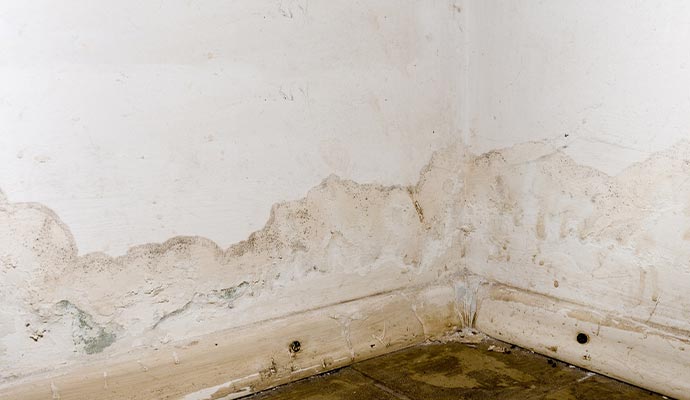 Sources of Excess Moisture
When water damage occurs, some likely sources include:
Plumbing Leak
Toilet Overflow
Water Pipe Break
Leaky Water Heater
Roof Leak
Let Dalworth Restoration Tyler Control the Moisture in Tyler, Lindale, & Longview
For more than 40 years, the IICRC-certified technicians from Dalworth Restoration Tyler have provided the highest-quality restoration services available for homeowners and business owners in New London, Lindale, Henderson, Noonday, Overton, and other cities within our East Texas service area. Our moisture control specialists are trained to restore homes and businesses after disasters including floods, fires, and storms. For more information about our services, dial 903-320-4262 or click here to contact us online for restoration services today.