Tyler Trusted Leader in Restoration and Clean-Up, Since 1976
24/7 Emergency Services
Flood Damage Restoration Service around Tyler & Longview, TX
It is not always because of bad weather that will cause floods inside your house or business. Appliance malfunctions, plumbing leakage, and more can be the reason of causing flood inside your building. Whatever the reason is, it is important to do quick water extraction and flood damage restoration to prevent extensive damage to your building.
That is where Dalworth Restoration Tyler comes in. Our IICRC-certified crews will do whatever it takes to restore your property to its pre-damaged condition. Our 24/7 emergency response team works around the clock to serve your queries.
We are a family-owned business that has been serving the people of Tyler and Longview for nearly 50 years with utmost care. If you want to obtain our top-notch flood damage restoration services, simply call us at 903-320-4262.
What Are The Causes of Floods Inside Your House in Tyler & Longview, TX?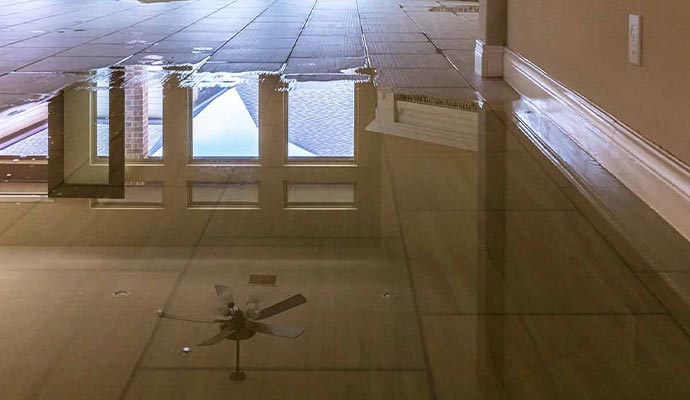 There are many reasons behind floods inside your home or business. Heavy rains are one of the main causes of floods inside your building in the Tyler and Longview areas, but it is far from the only one. Other common causes of floods inside your building include:
Burst or leaking water pipes
Clogged gutters
Washing machines leakages
Malfunctioning sprinkler systems
Sump pump failures
Malfunctioning water heaters
Natural disasters such as floods, hurricanes, and storms
Leaking air conditioning units